Marek biliński - ucieczka do tropiku - Marek Biliński - Ucieczka
In June 21, 2003 in Old Town of Gdansk on the bank of Motlawa, he gave a multimedia performance, "St. John's - Night". Marek Bilinski played with Piotr Cugowski, Marek Raduli, Mieczyslaw Jurecki, Mariusz "Fazi" Mielczarek, Tomasz Losowski, Ryszard Bazarnik, Krzysztof Krzyskow. The whole music program was embellished by the dancers on the boats. Marek Bilinski's compositions deduces from the best standards of classical and romantic music. His talent and knowledge unite tradition with vision of modern world sounds.
Connect your Spotify account to your account and scrobble everything you listen to, from any Spotify app on any device or platform.
21
41
61
81
101
121
141
161
181
201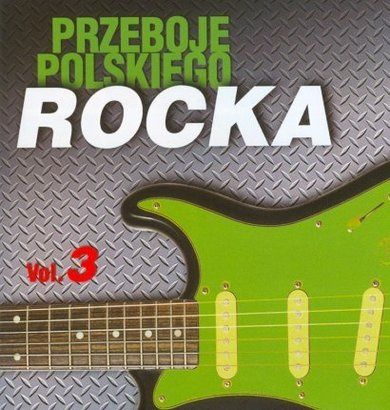 aq.regis-martin.info